ABOUT US
Aleata Oeser is a Central Texas based Real Estate Agent with a strong background in Marketing, Events, and Small Business Management.
Aleata currently works in association with All City Real Estate, LTD. CO. in order to reach those looking to buy, sell, or value homes throughout Central Texas. In addition to a decade of accounting experience, Aleata Oeser has spent the last twenty years developing Marketing, Advertising, Community Outreach, PR, and Operational Systems for a business she built from the ground up. Hardworking and driven, Aleata has earned her a reputation not only for excellent customer service and satisfaction, but for a commitment to closing sales with efficiency and confidence—seeking to build relationships and alliances which strengthen the market and bring it closer.
A master of the open house, Aleata has previously spent five years in a specialized role staging homes, coordinating home showings, recommending and overseeing maintenance, and repairs, and facilitating interactions between vacant home owners and buyers.
Whether it's land, home, ranch, relocation, downsizing or upgrading, Aleata Oeser and her team, can assist you in all your real estate needs.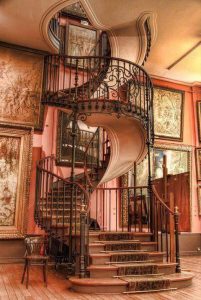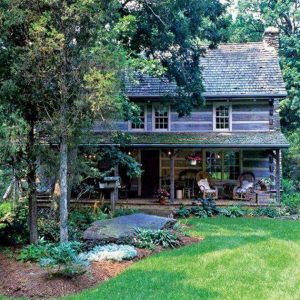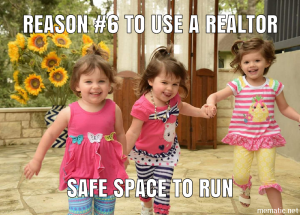 OUR SERVICES
We are specialists focusing on residential, land, and ranch real estate. We feel that by offering comprehensive services, we can deliver so much more for our clients. Please contact us today for more details on how we can help you sell your existing home and/or find your new home.
SPECIAL MARKETS SERVICE
Do you have a home that will bring more on a specialty market? From working with homes on a Farm and Ranch site to the National Register of Historic Places, we'll handle it. We cover all the .com home sites and have international listing capabilities.
COMPREHENSIVE EVALUTIONS
Sometimes a simple home inspection and appraisal isn't enough. We'll help you find a home that retains its value and can suggest upgrades to sell your home faster and for more money. From Staging, to virtual tours, minor repairs to full blown remodeling, our team can assist you in getting it done.
OUR WORK
Our commitment to making your realty experience the best imaginable means that we'll always give you more than the other guys.